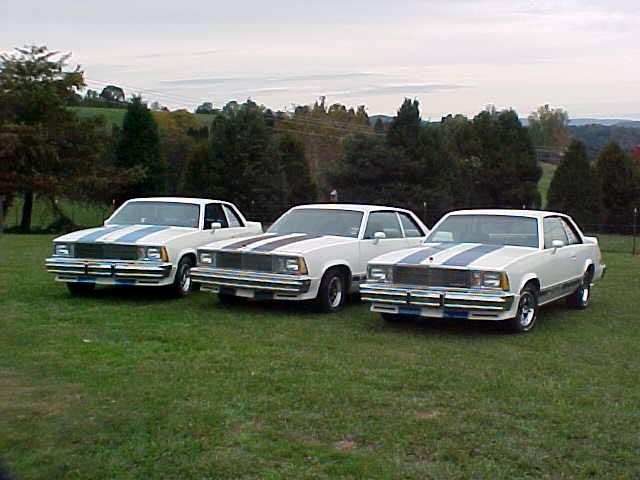 …at least in appearances anyway.
This is the first in a series about the GM G-Body "unicorns." Those cars that everyone talks about, few have ever seen, and even fewer actually own.
Sure, in 1980 Chevrolet had the El Camino SS, which was nothing more than a trim-slash-sticker package. Oldsmobile was the leader of the wannabe-muscle car, with their Olds 350 powered 442. The F-body and Corvette were GM's "performance/sports" cars and hope for anything more seemed beyond reach.
In the Carolina's a consortium of Chevy dealers came up with the M-80. Named for the large, noisy, and explosive firecracker, the M-80 could be had in any color you wanted.
As long as it was white.
Details are sketchy, as are most things GM-related from this era. Exact records are unclear, but the total number of M-80 Malibus built is thought to be around 1900.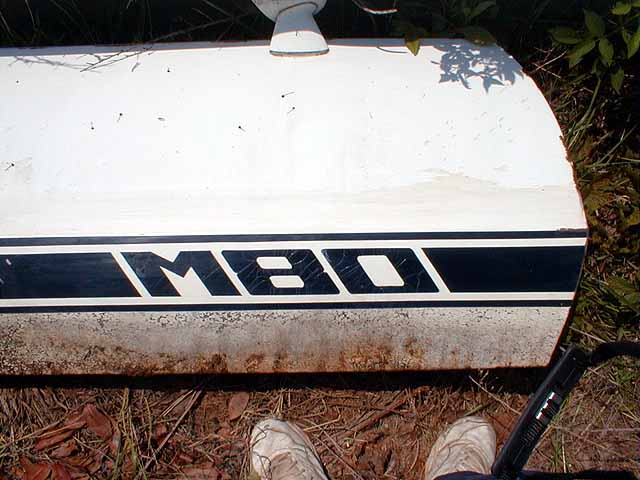 The Malibu M-80 was just a dealer-optioned package on top of the standard Malibu coupe. The package included: white paint, with blue stripes running lengthwise from tip to tail, the El Camino SS front spoiler. More stripes and "M80" lettering (albeit "Ford" style) adorn the lower doors. A custom (and now rare) rear spoiler made sure everyone you saw knew it was something different.
Under the hood was the same ordinary smog-era 140HP 305ci V8 with single exhaust that was available in any other Malibu. So while that rear spoiler may have looked good, odds were low your racing opponent would see much of it.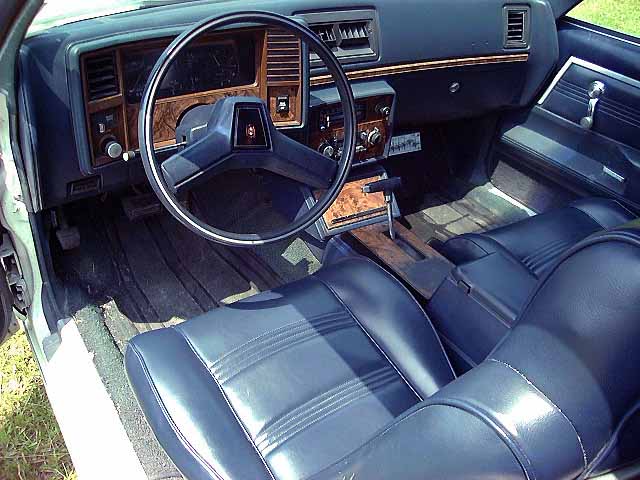 The interior on the M80 was dark blue, but I have seen various combinations of bucket seats, bench seats, regular sweep-speedo dashes, and full gauge rallye packs.
The standard transmission was, of course, the TH350, still, the Malibu could be ordered with an optional 4-speed Saginaw manual, a few of those have been spotted in the wild.
Underneath the Malibu M-80 reportedly came standard with the F-41 suspension package, which included stiffer springs along with front and rear sway bars.
Unfortunately, there is no way to absolutely identify (that I know) a true M-80 car without documentation, i.e. through the VIN or trim tag. So if you're on the prowl for one of these hen's teeth, exercise due diligence.
Sources and Other Links: