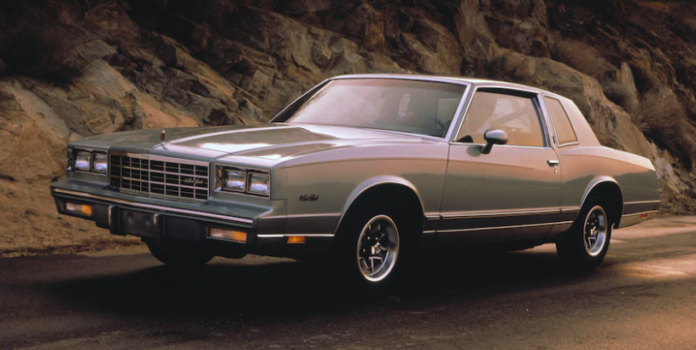 Automobile Magazine published a look at the venerable Chevy Monte Carlo…. which OF COURSE includes the G-Body Monte years.
The Chevrolet Monte Carlo is like your dad. Chances are you think of it in its later years—uncool, unremarkable, and incapable of getting a second look from the hottie that your mom once was. No question, the 1995-2007 front-drive Monte Carlos were about as uptight as a car could possibly be.

But the earlier Montes—1970-1988, and particularly the 1980s cars—now those were hot stuff. Back when your dad was younger than you are now, if he pulled up in a Chevrolet Monte Carlo, there was no way your mom was going to say no.
Check it out here:
https://www.automobilemag.com/news/chevrolet-monte-carlo-cool-dads-car/