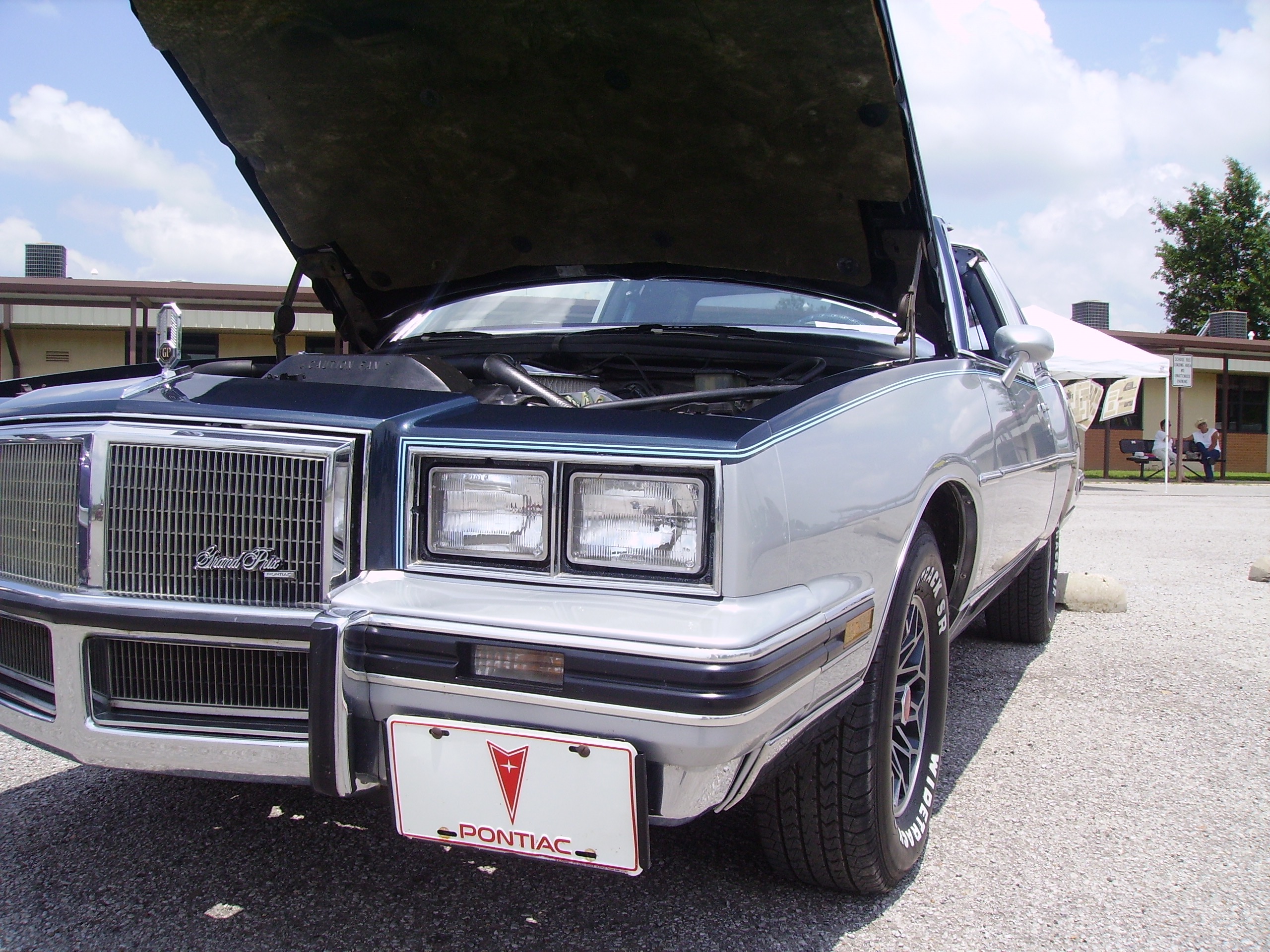 Why, when its an A-Body of course!
Yeah, I know.  There's always that guy.  "BUT ITS AN A BODY NOT A G BODY."
Look.  Here's the deal.  From 1978-1981, GM actually did call our beloved cars by two names.  Sometimes 3 if you really want to get picky about it.  So, in this post, I'm going to try to break it down for you.
In 1982, the A designation was put on the brand new front wheel drive platform, and all remaining RWD models became G cars.  That's cars like the Cutlass Ciera, Buick Century, and Chevy Celebrity.  Recognize any of those names? Yep, the Century and the Cutlass got appropriated!
The thing is, though, that even if it technically was an "A" instead of a "G"….   its really just the same thing.  The distinction was made to distinguish between model variants under the same marque.  They really are mostly identical.  Mostly.
Let's get started.
Chevrolet/GMC
From what I can tell, ALL Chevrolet "G" bodies where actually A cars from 1978-1981.  The Monte Carlo bearing the "A-sp" or "A-special" label in 1981.  As far as I know this also applies to the GMC Caballero.
Buick
From 1978-1981, The red-headed stepchild Century and its longer-lasting partner the Regal were A body cars, with the Regal being called the "A-sp" or "A-special" in 1981.
Oldsmobile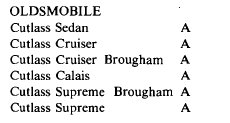 As far as I know, the Olds Cutlass variants from 1978-1981 were really A cars.  No special here in 1981 (see image left)….
Pontiac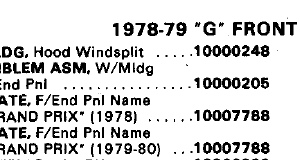 From 1978-1981, the LeMans family was the A-body, and the Grand Prix was actually a G-body.  I suppose to continue the distinction from previous model years.  Sort of.  The Grand Prix gets called an "A" in several places as well.  Why they did this I literally have no clue.  Just to muddy the waters I suppose.
Wait, except like the Monte and Regal, in 1981 the Grand Prix designator was "A-sp" or "A-special."  It's true.  If you look in the body/service and parts manuals, this is how they're listed.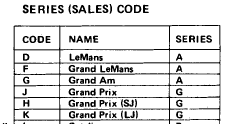 Also, in 1982, the Bonneville name switched from the big B-body car to the 4-door and wagon G-body variant.
I mean, if you REALLY want to get technical, back in 1969 Pontiac first used it on the new Grand Prix, and then in 1970 the Monte Carlo joined the platform until 1972.
I see far too often this topic come up, and people getting genuinely butthurt and being misinformed.  It's not even worth getting upset about.  Yes your Malibu or LeMans might be an A body, but we still love you just the same.