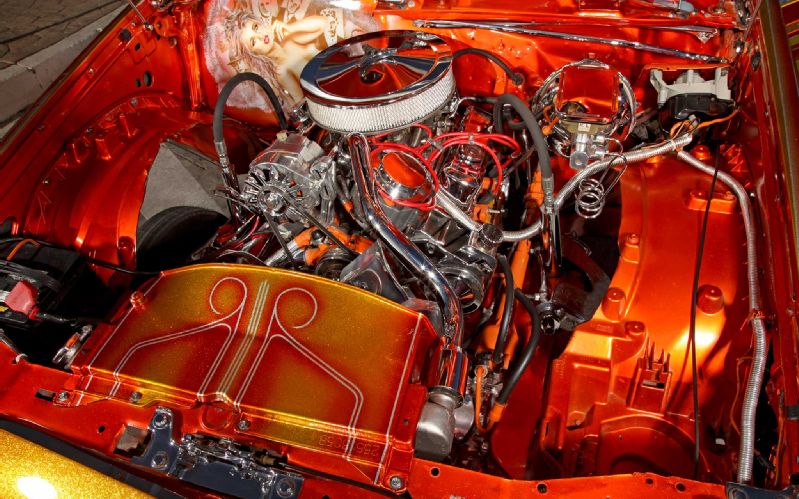 I know I've seen this 1985 Buick Regal elsewhere before. I'll be damned if I can remember where, though.  The detail in this build has got to be admired.
"The car was built under a year with the intentions of it being a street car, but one thing lead to another and here we are now," explained Frank. So far the most memorable experience for Frank and his G-body is seeing everyone's reaction when he first debuted the car.
Just go check it out already….
Link: http://www.lowridermagazine.com/features/1509_1985_buick_regal/