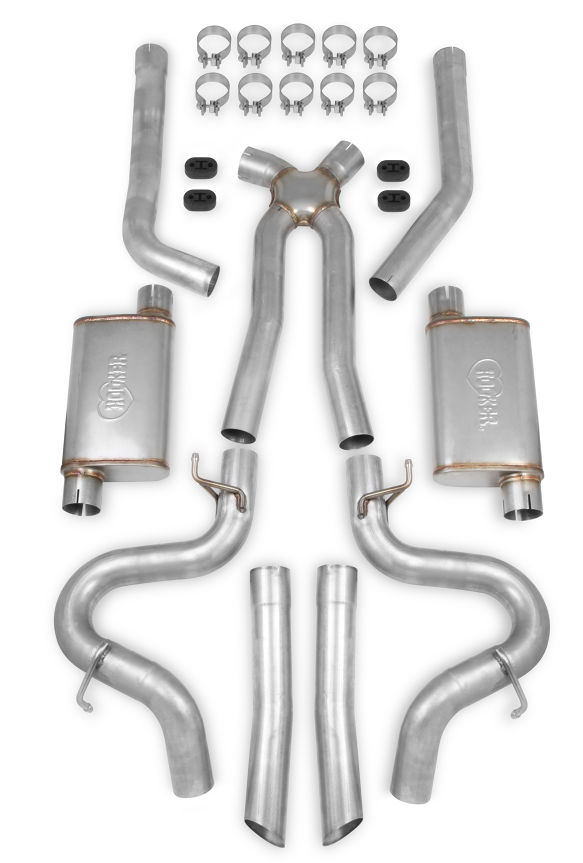 If you haven't seen it yet, Holley (yes, the carb company) has a new(?) swath of parts for the increasingly popular G-Body LS swap.  Oil pans, exhaust headers, mounts… up to complete Hooker exhaust setups.
Link: 1978-88 GM G-Body LS Swap Components
Glad to see the G-Body finally getting some recognition by the big aftermarket names, especially in the customization space.  Every little bit helps.