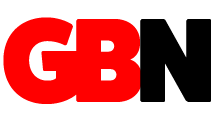 We'll Be Back Soon
I'm taking a look at how to make this site better and (cough) actually get content that we can produce and update for you guys.  
I've got ALL of your Q&A questions and will be going through those to see what we can do.  
In the meantime, visit GBodyForum, MalibuRacing, and OldsPower with your G-Body questions and photos!
Thanks! – GP403, Chris(At)GBodyNation.com